Biography
Christos Sitokonstantinou is a classical percussionist. His studies began at the Municipal Conservatory of Volos, in Al.Christidis's class, and he acquired the Diploma with honors in the Modern Conservatory of Thessaloniki, with professor K.Chanis.
In 2002 he attended the seminar 'Voices of Percussion' in Vienna.
He also attended the following seminars and workshops:
Free Improvisation with S.Papadimitriou and L.Aggouridakis,
Marimba Workshop with N.Gergely,
Jazz Vibraphone Seminar with the Christos Rafalides,
Djembe with Aris Papanikolaou,
Collective Improvisation Workshop with l. Touliatos,
Polyrhythmics and Percussion with P.Kourtis and A.Pappas
body percussion with Peter Stavrum
Coursera jazz improvisation with Gary Burton
He also participated in Horto Jazz Workshop, in the years 2015 and 2017.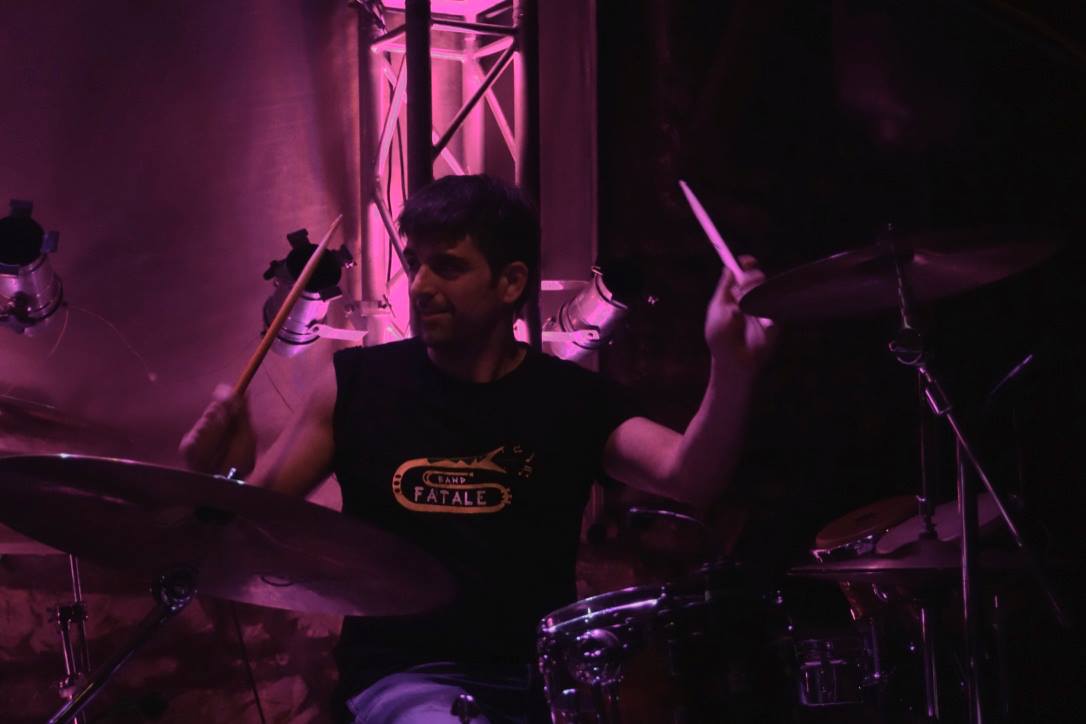 Christos has been an orchestral member for many years (Thessaloniki State Orchestra, Symphonic Orchestra of the Municipality of Thessaloniki, Volos Symphonic Orchestra) performing numerous concerts in Athens Megaron, Thessaloniki Megaron and many festivals all around Greece.
Along with the 'ΣΩΘ Percussion Quartet' he received official accolade in the International Percussion Competition in Plovdiv in 2003.
He participated in 'Concerts of New Artists', a festival held by the Municipality of Thessaloniki at the Music Center in 2004.
He is a founding member of many percussion bands (Percaddiction, Kroustodia, ΣΩΘ Percussion Quartet) and the ska-reggae lifetime project 'Band Fatale', while at the same time he engaged in various other ensembles (Anatolika Zitimata, Mr Pulse).
He graduated from the Jazz Improvisation Lab of Andreas Papagiannakopoulos.
He has composed original score for many theatrical and contemporary dance performances.
He recorded "40 Songs for Little kids and Children", a work by M.Theodorakis, along with the Municipal Orchestra and Choir of the Conservatory of Larissa (1994) and "Impressions for Saxophone and Orchestra" with the Thessaloniki State Orchestra, with soloist Th.Kerkezos (2006).
In 2016 Christos formed a personal band, Delasito Project, which acts as his main vehicle of artistic expression. Guided by his vibraphone, Delasito Project consists mostly of his personal compositions.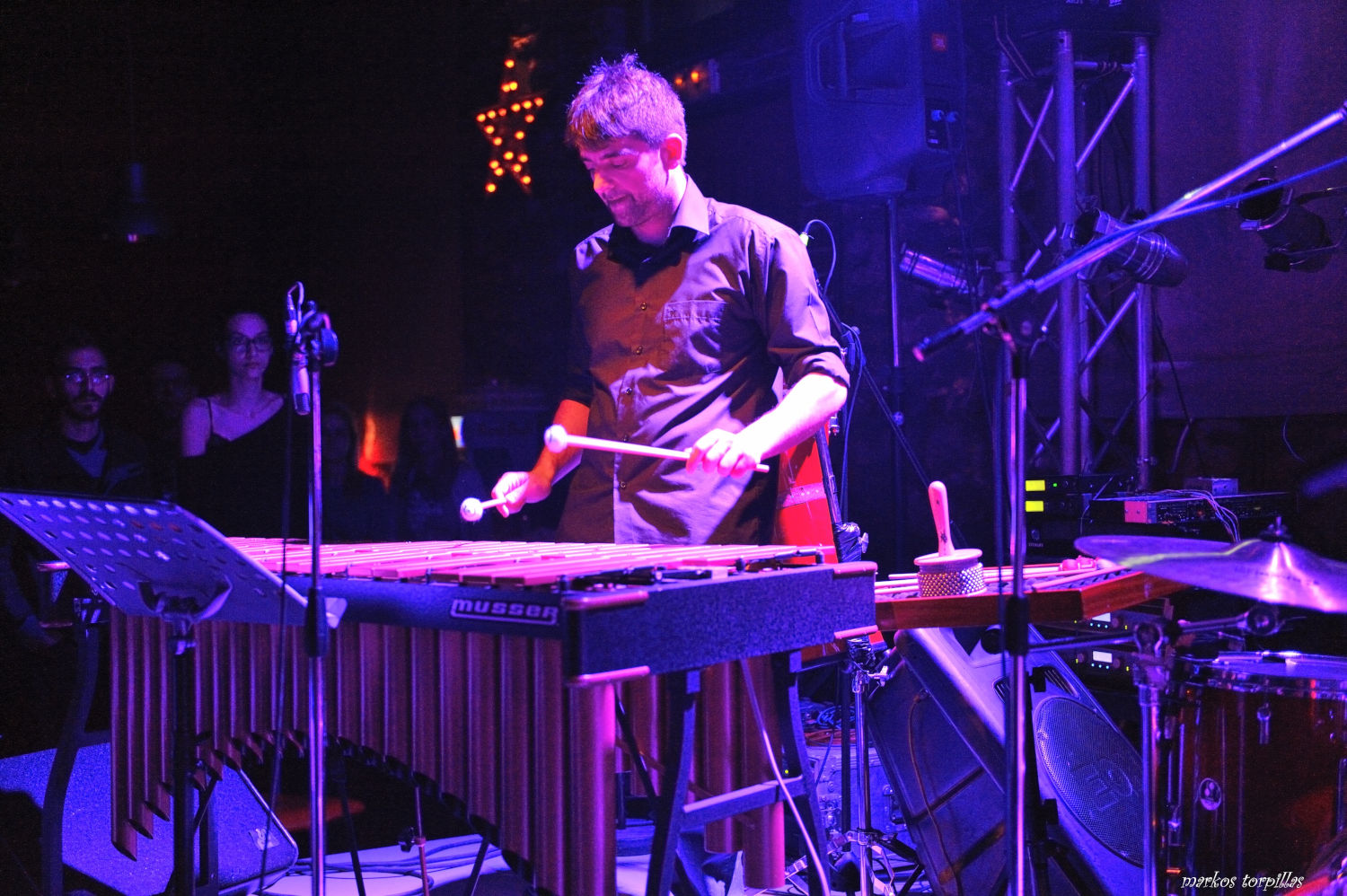 He worked as a Classical Percussion Tutor at the Municipal Conservatory of Volos (2009-2012).
He planned and taught in the ' Waiting for the Percussionist " seminar, Festival of Volos 2017.
He teaches Classical Percussion, Drums and Body Percussion.