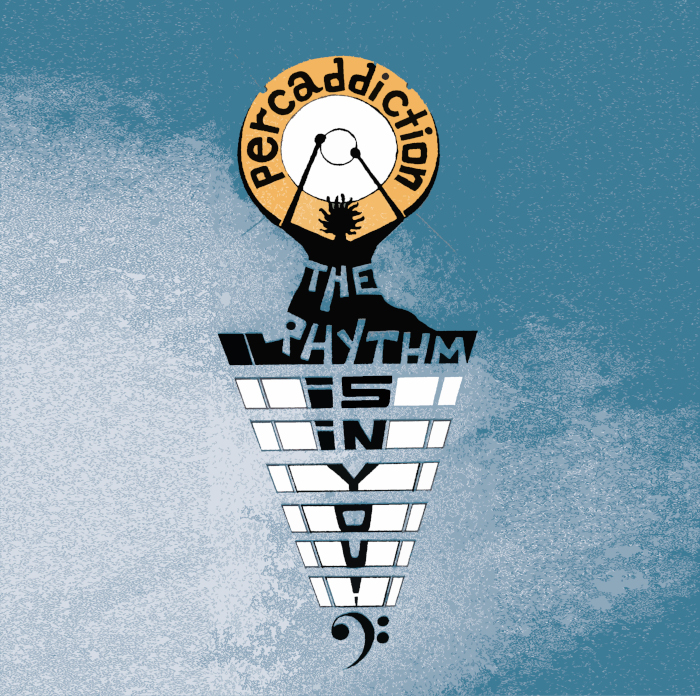 As the name suggests, all members of this music group are addicted to percussion! Their performances range from classical to the modern repertoire.
Both melodic (marimba, vibraphone) and rhythmic percussion instruments (drumset, djembe, cajon, bongos, darbuka etc.) create unique soundscapes, in an original and distinctive context.
Percaddiction perform classical compositions and have collaborated with many bands (jazz, rock, ethnic, latin) and DJs. They also permormed in the 1st Children's Smile Percussion Marathon, the European Music Festival in 2015 with Stefan Olofson, with 'Honey I'm Home' as an opening act for Nouvelle Vague in 2014 and in the PicNic Urban Festival.